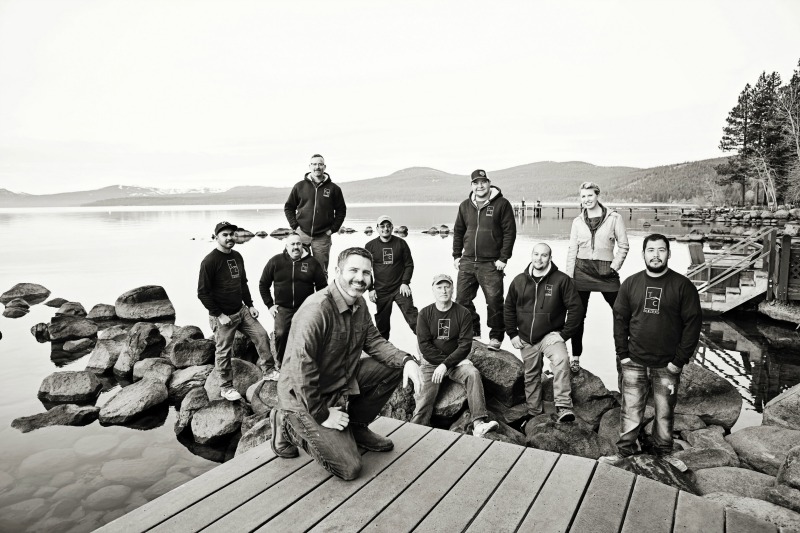 Timberline Construction was founded in 2007 by Christian Edwards. Located in the Tahoe-Truckee region of the Sierra Nevada Mountains, Timberline specializes in building custom homes and large-scale renovations. In addition to the core team, Timberline is proud to have strong relationships with local architects, engineers, and the very best subcontractors to serve their clients at every stage of their job.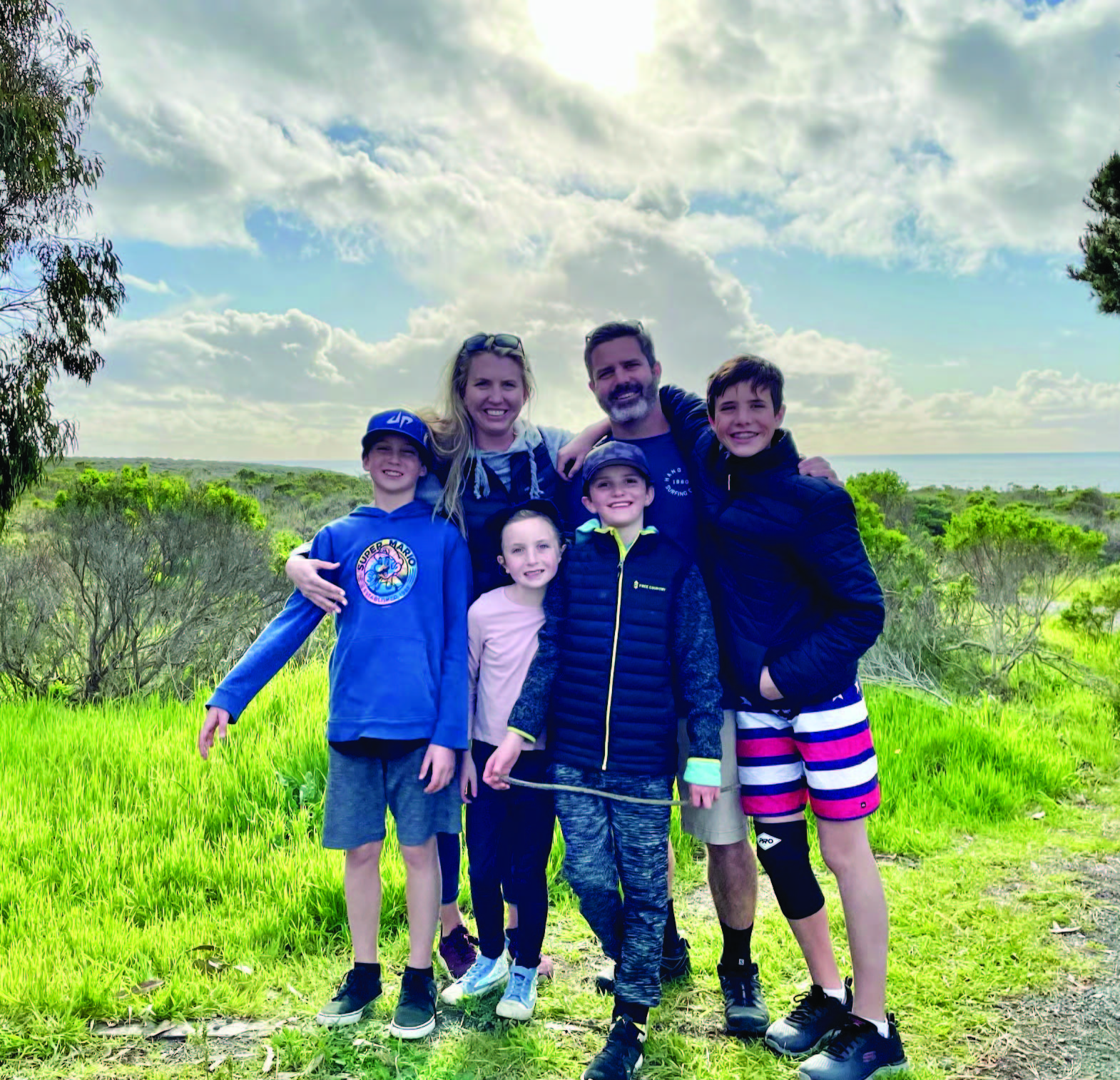 Christian Edwards & Family
As owner and CEO, Christian oversees the entire company providing strategic direction and engaging in all client relationships. Supporting Christian in the office is a diverse team, responsible for: project management, finance, operations, business development, marketing, and human resources.
Timberline's Project Managers oversee specific construction projects from start to finish. They coordinate the activities of the project team, manage the day-to-day client relationships, ensure adherence to timelines and budgets, and oversee the overall project execution. Our Office Management team manages all of Timberline's office operations and procedures including finance, billing, and human resources. They work closely with our Project Managers on contracts, permitting and material orders to ensure projects run smoothly and on schedule.
Our Marketing team handles all external communications including public relations, networking and new client communication. This team gives new clients, the community, and Truckee visitors an authentic understanding of Timberline Construction and what we stand for. Outside the office, our field personnel tackle the most important work. Comprised of skilled full-time employees, they carry out the physical construction tasks on-site.
Timberline has site Superintendents, Master Carpenters, Masons, Apprentices, and Other Tradespeople. Our team is strong with an average of 12 years of residential construction experience in the Truckee-Tahoe area.