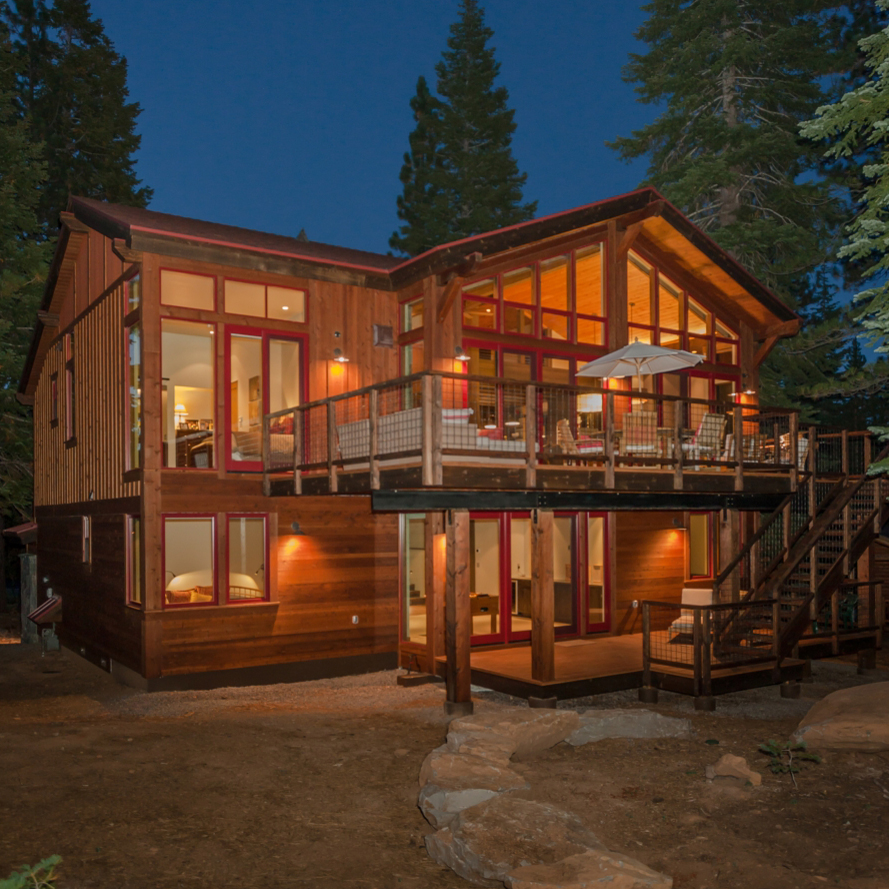 As a licensed general contractor, we can take your project from site clearing and development to final inspection. We cover all aspects of the job to make sure everything you want is included in your new home – saving you the hassle and freeing you to concentrate on other things.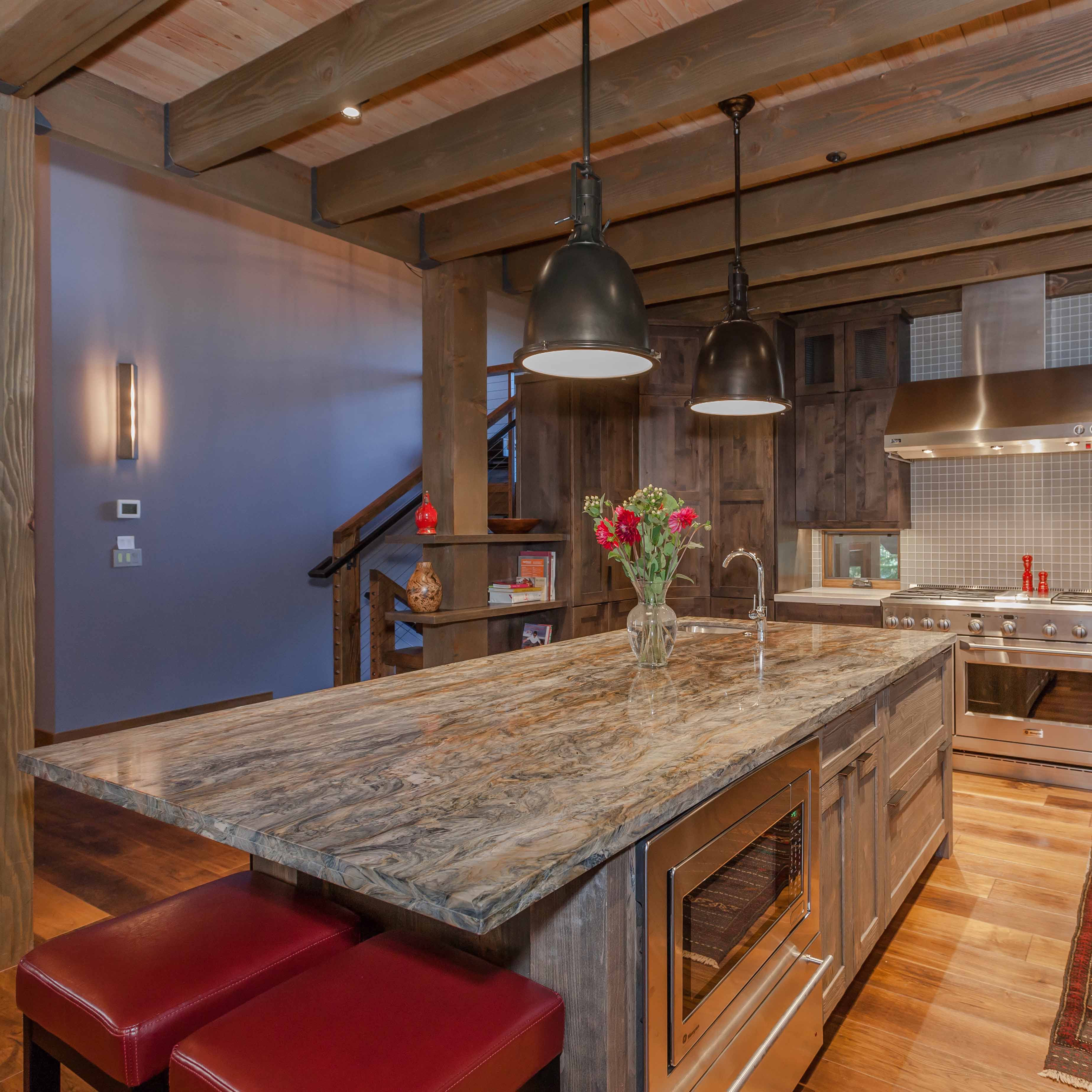 Timberline Construction helps homeowners better understand each step of a remodel project. As your remodeling contractor, we can help draft the design, estimate costs, set the production schedule, and supervise construction to guarantee that the project is on time and on budget.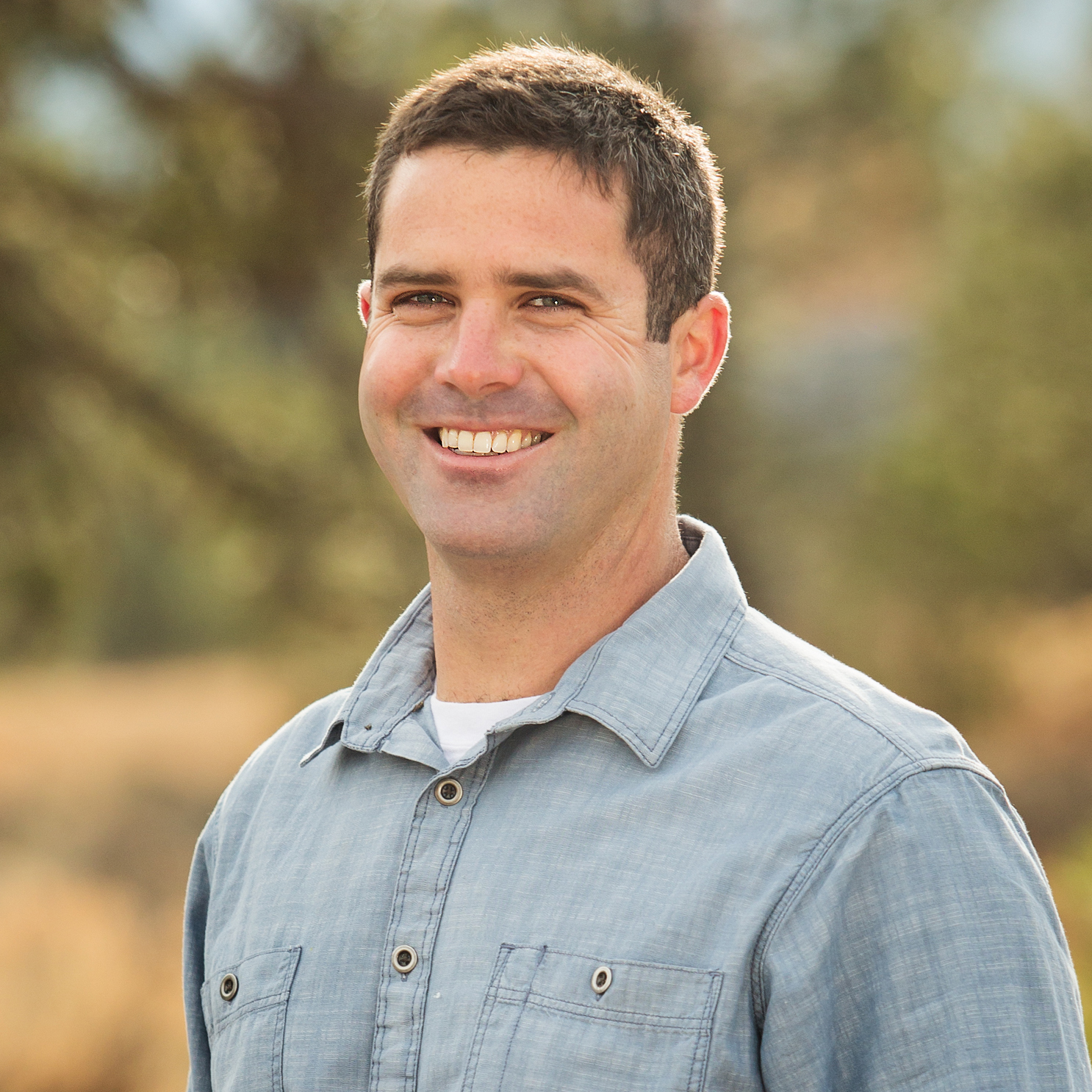 Timberline Construction adds a level of professionalism to all our work by applying our knowledge of construction management. Backed by a degree in construction management, Christian Edwards pays as much attention to detail in the management as he does in craftsmanship.
Timberline Construction is a general contractor for Truckee, CA.
Services of Timberline Construction general contractor are bathroom remodeling, kitchen remodeling, construction company, handyman and other general construction services.
The services of general contractor doing bathroom remodel, kitchen remodel and handyman work from a construction company which is reputable and has a good history track record in the Truckee and North Tahoe area.
Finding a reputable and good Truckee general contractor is important when wanting the job done right for bathroom remodel, kitchen remodel and handyman work. You want to find the best Truckee general contractor which is good for the construction job. You also want to be sure you get a good price for the work you need done. Most of the time, you will often find a general contractor Truckee who will charge way too much for the construction job and charge you an arm and a leg for not very good work. Often, an less than capable general contractor will give you a poor rate and poor job. Considering this, is it very possible to locate a very good and trustworthy general contractor for construction truckee who will get the job done right for you.